WELCOME TO GRACE MARIETTA
We are a modern-day expression of the early church movement.
AWAKENING KINGDOM DREAMS
HAVE A QUESTION OR WANT TO GET INVOLVED? WE'D LOVE TO HEAR FROM YOU.
If you can't find the answers on our site, simply fill out this form with any questions and we'll do our best to connect you.
OUR MISSION IS TO
AWAKEN KINGDOM DREAMS
We're all on a journey together to become more like Jesus – loving God, loving people, building the church together. How can you get more connected into the life of church?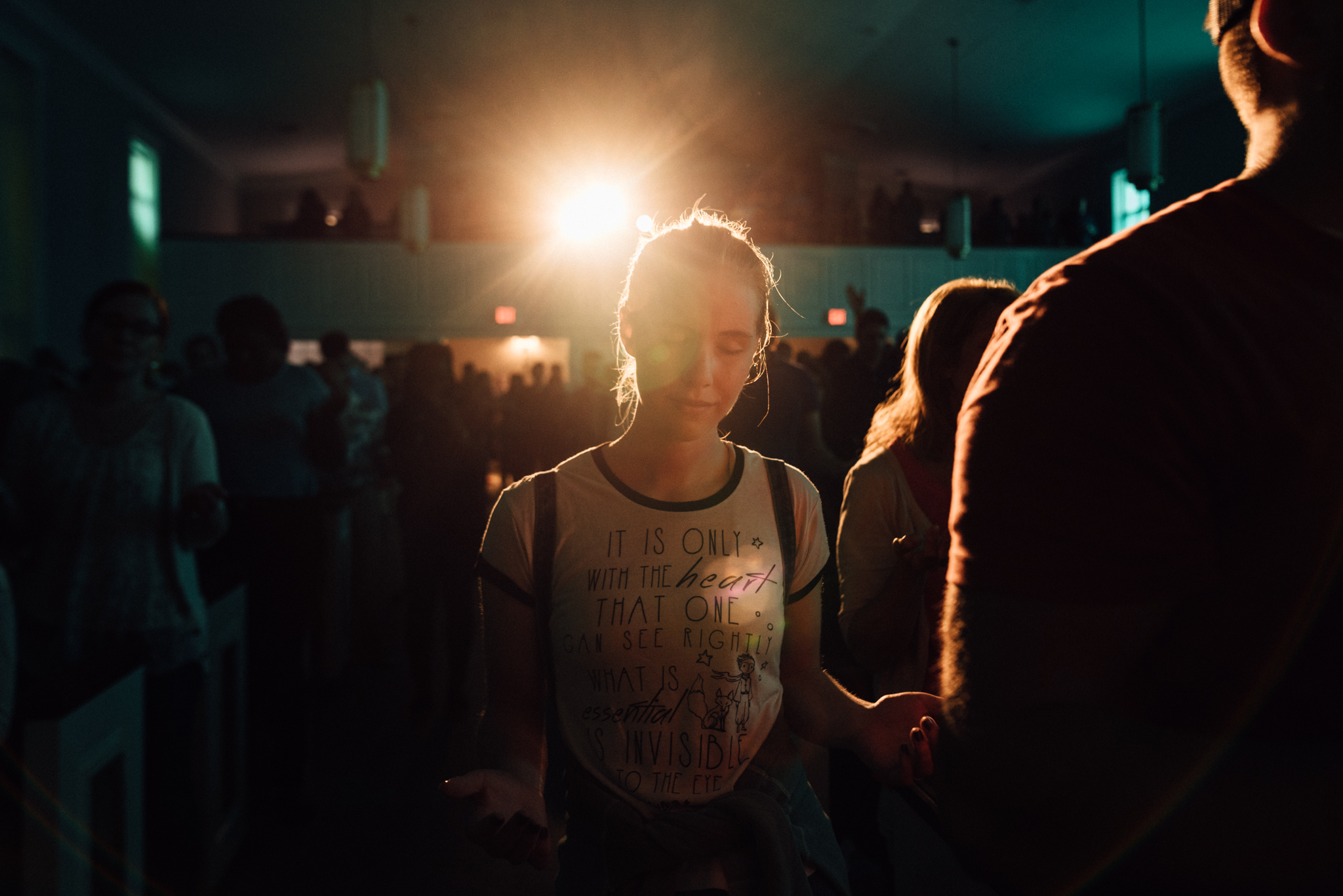 Meet our team
We're more than a team, we're a family...
A group of dreamers, creators, artisans, teachers & entrepreneurs -
on mission for this city, and the cities of the world.